Lehman Associates works collaboratively with a number of experienced professionals who are themselves successful consultants and business owners. Their knowledge and expertise expands our capacity to meet clients needs. We are an intentionally small company. Rather than assign who we have on staff to work on your project, we assemble a team that is specifically matched to your project requirements. Tom Lehman, president of Lehman Associates, serves as the project manager for all engagements. When additional expertise is needed, we call on our associates and partners. Our associates provide in-depth expertise in a wide range of areas including technical expertise in areas such as Microsoft SharePoint and Salesforce.com applications, pricing strategy, advanced research methods, marketing analytics, video marketing and production, transportation policy, and government.
A few of our senior associates are listed here.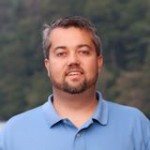 John Stover
John is an experienced technology expert who has worked with associations, nonprofits and commercial companies for more than 10 years. He is a leading SharePoint consultant and is CEO of Kintivo, a development firm specializing in SharePoint applications. But he is more than a technical wizard and understands the important role that technology strategy and management play in successful companies. John is our collaborative partner for IT Strategy Plan engagements and CIO assignments.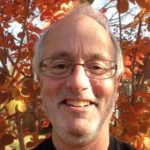 Theo Jolosky
Theo has over thirty years of research and marketing experience. He was most recently Director of Product Management at the Pearson Corporation. He now works full time at Jolosky Market Reasoning, a research and consulting firm he founded in 1993. He is based in Minneapolis.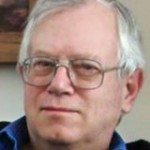 John Niles

John Niles is president of Global Telematics, is an internationally recognized independent researcher, trainer, and change agent based in Seattle. His specialty is research, design, planning, and implementation of improvement strategies for transportation, telecommunications, and economic development. His clients have included the US Department of Energy, Discovery Institute's Cascadia Center, the Center for the New West, Mineta Transportation Institute, and the Breakthrough Technologies Institute. Niles and Lehman teamed up to develop Travel Value Management, an unique approach to corporate travel management that focuses on the strategic and tactical outcomes of travel rather the more prevailing practice of managing travel based primarily on cost.